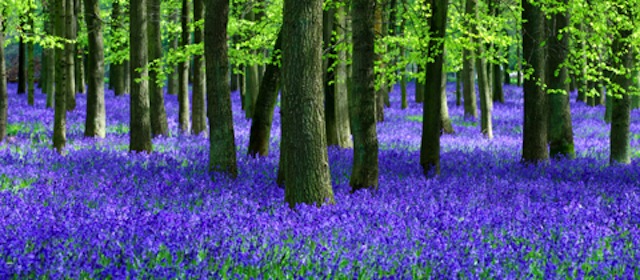 Personal Consultations
Personal consultations are available for individuals, couples, and families via office visits, telephone, and Skype.
Please take note of the four general types of sessions that are available. Needless to say, you do not have to choose one, per se, but these broad-stroke (and broad is the operative word) categories give you a better understanding of what is possible. We, human beings, are multi-faceted and certainly, one approach does not fit all. Each session is personalized and fluid to meet your needs.
Psychologically oriented sessions utilize cognitive, behavioral, positive, and transpersonal psychology; psychoneuroimmunology (mind-body medicine); energy medicine, and the compassionate big view-finder. Areas of specialization include depression, anxiety, trauma, addiction, recovery, abuse, relationships, grief, suicide, abandonment, betrayal, stress management, health challenges, and life transitions.
Crisis intervention dealing with crisis, disaster, tragedy, and trauma on an individual, group, and organizational level.
Spiritual challenges can be described as spiritual crises, metaphysical anomalies, and energetic entanglements that can occur while you are treading the path of consciousness.
Channeled grace sessions are guided and inspired; they can be a blessing, a healing, a release, or an insight. In my experience, grace brings comfort and light.
MENTORING
Individual or small group mentoring are personal, intense, soul-directed sessions offered to assist spiritual unfoldment and energetic fluency. Unlike the other types of personal consultations, these sessions are offered in a series, limited in time, and solely available via telephone/Skype.
Consultations Particulars
There are several appointment methods available pending your locale:
Concierge service

(home/office appointments) for folks in Fairfield County, CT area

Telephone sessions

Skype sessions
You can select the time frame that works best for you:
30 (only via telephone/Skype) or 60 minutes
Select the type of session you need:
Individual
Couple
Family
Note: please check out the Mentoring if you are looking for another kind of intense, personal, spiritually-focused, energy-directed kind of work.
To make an appointment, there are two steps:
Step 1: Payment
Pre-payment is required before your appointment
Pre-pay with credit card via PayPal on this site.
Pre-pay with a check before your scheduled appointment. See Contact for address information
Money transfer, i.e., wire funds, Western Union
If you are having ongoing in-person appointments, you may arrange to pay by check or cash at the time of service.
Credit card payment
60 min = $350

Step 2: Communication
Send an email to AdeleRyanMcdowell@gmail.com
Please include your contact information, time zone, and other information you feel is pertinent.
Feel free to include ideal dates and times.
Adele will respond quickly.
Need to reschedule? Please give Adele at least 24 hours notice.