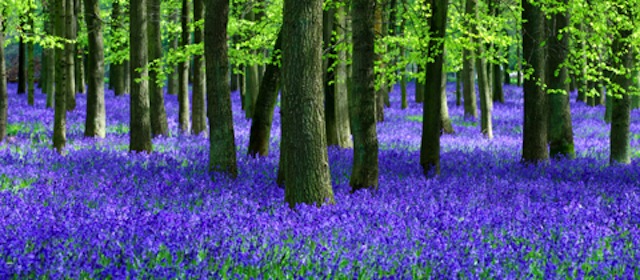 Crisis Intervention
Dealing with crisis, disaster, tragedy, and trauma.
As the world spins faster, it seems as if there is more tragedy and heartache along the way. Sometimes, it is close to impossible to catch our respective breaths or know how to deal with situations that are unthinkably violent, emotionally overwhelming, or completely devastating. The ripple effects of crisis, trauma, and tragedy are far-reaching. We, humans, are connected. Quantum physics proves that; so does an experience like Newtown where there were letters of condolence from around the world posted at the memorial site. We understand all too well the feelings of grief, loss, and horror. They are a part of our common experiences.
Learning how to take a deep breath again, talk about the experiences, and finding ways to re-negotiate life after such powerful events are important. Trauma and tragedy do not disappear; they become a part of our pysche and, as such, deserve to be aired out in a safe and secure way so that you are not weighed down and limited by the burdens. Like stress, trauma – and most tragedies are traumatic – is cumulative and tipping points can be reached.
At moments like these, it is helpful to have some experienced support, counsel, and strategies for coping. I offer such help and assistance to individuals, families, organizations, and companies.
I have had decades-long experience with crisis situations.
Crisis Intervention: Hotline crisis calls (suicide, rape crisis, sexual abuse, and domestic violence) and worked on-site with police, hospital emergency room personnel, and shelters during the 70′s and 80′s
Critical Incident Debriefing: Assisted NYC corporate employees impacted by 9/11
Disaster Action Team: As a member of the Red Cross, provided mental health support to survivors of Hurricane Katrina, the Joplin Tornado, and Hurricane Irene
Crisis support, problem-solving, and PTSD experience:  Dealing with individuals and families impacted by trauma, tragedy, grief, abuse, addiction, and seemingly impossible and untenable situations in my 30+ year psychotherapeutic practice; recently, the tragedy in Newtown, CT
Services offered to individuals, families, organizations, and companies:
Crisis intervention and critical incident debriefing
Coping skills, education, and problem-solving to deal with trauma, grief, disaster, and tragedy
Individual and group sessions
Crisis management consultations
Healing, resolution, and closure activities and rituals
Resources for ongoing recovery
Particulars:
On-site sessions, groups, debriefings, and presentations
Virtual sessions via telephone, teleconferencing, and Skype
Pricing:
Standard hourly rate for personal consultations
Special rates available for day-long, week-long, and ongoing crisis intervention work•  Contact AdeleRyanMcdowell@gmail.com.
It is an honor to be able to offer help and assistance during times of chaos and trauma.