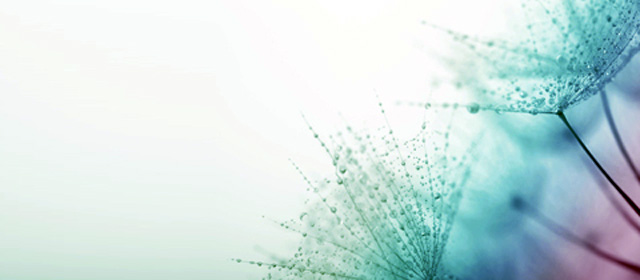 Balancing Act
Balancing Act: Reflections, Meditations, and Coping Strategies for Today's Fast-Paced Whirl
by Adele Ryan McDowell, Ph.D.
Psychoneuroimmunology has taught us that emotions, thoughts, bodily sensations, and yearnings of the soul work hand-in-hand within the ecosystem of our being.
In Balancing Act, you will find reflections, meditations, and coping strategies grounded in psychoneuroimmunology, cognitive-behavioral, transpersonal and positive psychologies, big picture spirituality, and humor to help you make it through the day – as well as the night.
The book is filled with short essays, fabulous quotes, and always-fun New Yorker cartoons. It is a companionable resource that offers comfort, encouragement, hope, and humor. It's a small book with big rewards.
Balancing Act  is an indispensable resource for handling stress and strain. It is practical, comforting, and humorous — a must-have for your bedside table.
Norm Shealy, M.D., Ph.D. says, Balancing Act "speaks to the soul."
Bernie Siegel, M.D. proclaims, "…can help to inform you and inspire change."
Dr. Frank Lawlis says, "…is well worth reading…"
Carol Ritberger, Ph.D. declares, "This is one book you will read multiple  times."
Amazon and other online retailers for soft cover and ebook. Buy here
For bulk and wholesale orders, go to www.whiteflowerspress.com
The files listed include the front cover and the press release.
Please feel free to use them.
Book Cover
Press Release