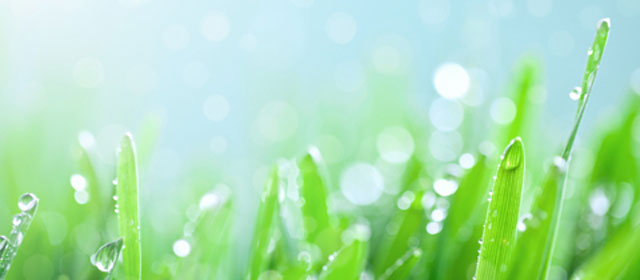 Meditations
LIFE IS STRESSFUL. LET'S MEDITATE.
Here are two ways:
Mindfulness Meditation Class: Tuesday's: 7:30 – 8:45 p.m.
April 23, April 30, May 7, May 14, May 21
Does your mind speed ahead with worry, fear, and stress?
Are you dealing with a health concern or self-defeating habits?
Do you want to be happier in life?
Do you want to experience the power of now?
Mindfulness meditation expands your ability to accept what is without a hijacked mind or a screaming emotional system. Mindfulness expands your perception of the world. You become more grounded, less reactive, more present, and, even, healthier. It is a simple, research-verified way to find relief in your life. It doesn't hurt. There is no mantra. There is no blank screen.
Invest in yourself with this very practical, hand-on, value-laden offering. The class will be part lecture, part practice as well as Q&A. Using a teleconference format, learn the basics and benefits of mindfulness meditation through five 85 minute classes that include lecture and experiential components.
Guided Meditations for the Spring Season: Monday's: 7: 30 – 8:30 p.m.
April 22, May 20, and June 24
Using a teleconference format, join Adele for a one-hour guided meditation session that includes a small bit of lecture and Q&A with guided meditation being the star of the hour.
You can join is for 1, 2, or 3 of the guided meditations.
 March 20, 2013, Spring Equinox Meditation
MP3 recording for the 2013 Spring Equinox Meditation
*Check made payable to Adele Ryan McDowell, P.O. Box 385, Riverside, CT 06878-0385